Who we are
At Vaan foods, a division of Sakthivel Food Science Pvt LTd, we bring to the customers a healthier option to existing masalas and other additives - One that does not create trouble to you or your body.
Natural ingredients
SOURCED FROM THE BEST FARMS Directly from the farmers of villages in every part of India They follow very traditional farming techniques to produce various crops we utilise exotic spices that are hand-picked, sun-dried and hand roasted. Treat your family to an authentic south Indian meal and enjoy the delightful VAAN Products everyday.
Cancer Care Fund
India ranks 3rd in cancer cases after China and the US. This makes cancer the second most common cause of death in India. We are donating to patients especially Children suffering from Cancer so that they can receive access to medical support like chemotherapy, radiation and quality nutrition. Tiny penny from each product of sale to support their fight with life and soul. Lets make world without this deadly disease
Way To Reach You
Vaan food products available in Various off line stores and also in Online stores Like (Amazon, jio mart,) you can reach us through (whats app messenger, Instagram,face book ) reach your Door steps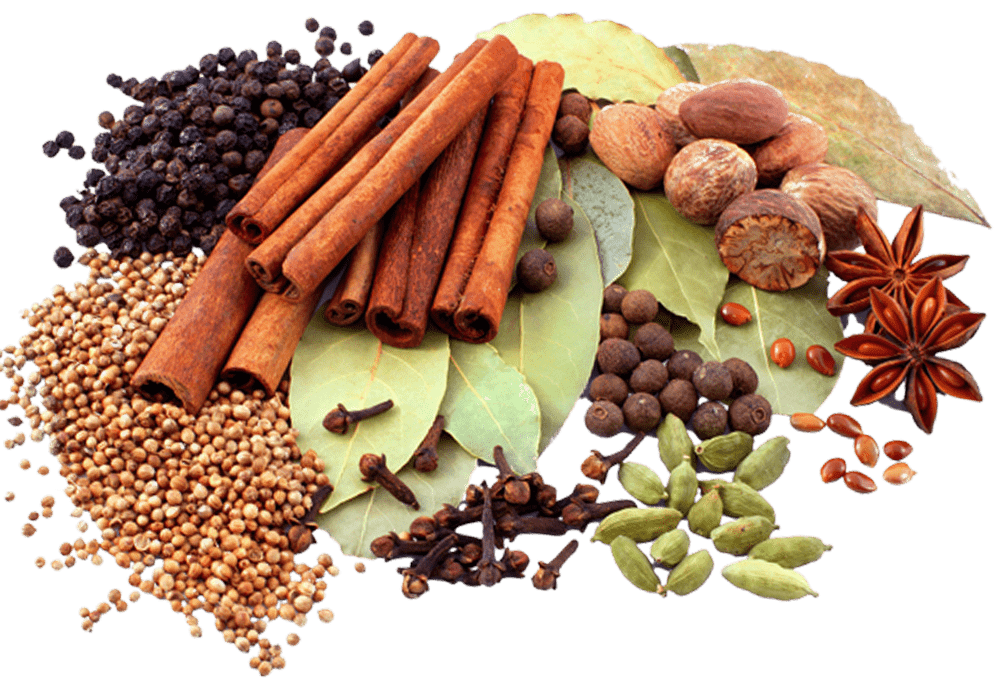 We only sell
best products
Freshly made, ready to cook items, preserving the traditional flavour intact, Vaan food offers its customers, masala products, ready mix food items, curry pastes, health mixes at an affordable cost. We intend to break the fallacy - "Quality comes at a cost"
Mission
Providing food additives free from adulterants and to make healthful, cost - effective fresh masalas and ingredients.
Vision
To become the popular brand that is known for healthful, fresh , cost-effective food additives with a traditional touch.
What our customers say
Chicken 65 masala taste nice .
- Kavi priya
Its good and healthy ! definitely recommended.
- Maniyazhagi
Tried Garam masala with my mom it tastes and smells amazing! thank you vaan
- Preetha mohanraj
I try all spices in vaan its aroma and taste wow thank you for without adulteration
- Nivetha jegatheson