Sale!
Chicken 65 Masala
Easy to use & anyone can make a recipe
Adds the Best Flavour to Chicken Appetisers
100% Pure, No Artificial Colours,Taste enhancer
Use for Cauliflower, Mushroom, potato and other fried recipes
A Spicy deep fried Chicken Appetiser, which can be made with both, Bone and Boneless Chicken pieces. Treat your taste buds now!
Vaan chicken-65 masala is one of the best selling products in market try it now
Ready made Spice Mix for Making Chicken – 65, a fried delicious chicken Appetiser
You can also use for marinating Cauliflower, Mushroom and other fried recipes
Safety Information:
Keep in Air Tight Container once opened. NOT recommended for Infants below 12 months
(Mothers milk is best)
No harmful chemicals or preservatives
No artificial colors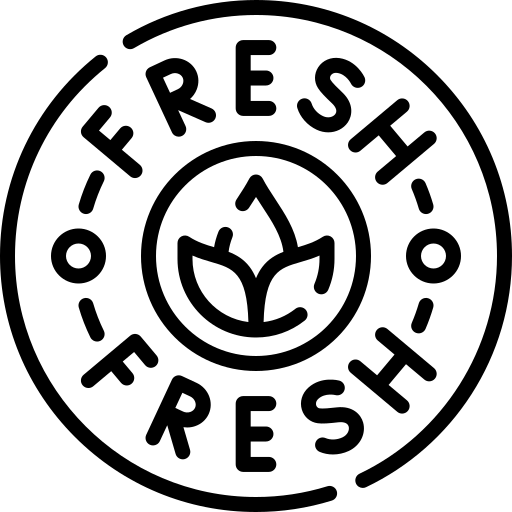 Fresh and handpicked

Retort packaging Technology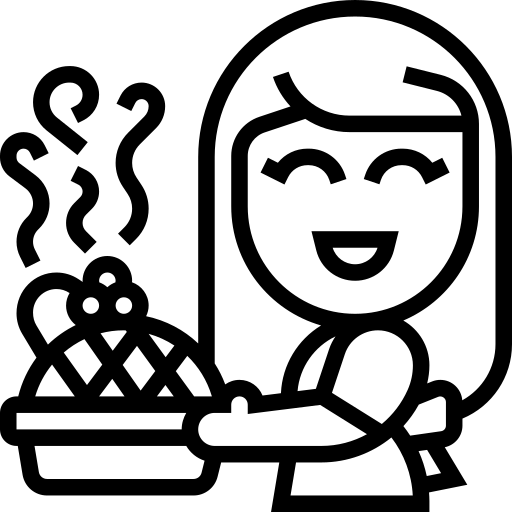 Home made