Sale!
Turmeric Powder
Handpicked / Sun dried Directly sourced from farmers in Erode
Stone grind technology
High Curcumin Level
Free from pesticides, Food colours and Preservatives
No chemicals like Sulphur used as preservatives because we are free from preservatives.
• Our High Cur-cumin VAAN Turmeric Powder is directly sourced from the organic farmers of
village of Erode. They follow very traditional farming techniques to produce this special
variety of turmeric.
• VAAN turmeric is having the highest cur-cumin content; considered as the best turmeric in the
world. It has a distinct aromatic flavour and light brown colour compared to ordinary
varieties of turmeric
.
• Handpicked turmeric is sorted and washed three to four times, then slice it into small
pieces, sun dried and make powder in small batches. Our turmeric is not oil extracted. This
is 100 % free from any kind of pesticides, additives or preservatives
• This product is ethically sourced through farmer's groups in Tamil-Nadu
• We are selling pesticide free, chemical free, Vegan, Non-irradiated & Gluten free spices
whole/powders under our brand.
• 100% Pure: No Artificial Colours
• ALSO TRY:VAAN Chilly Powder, VAAN 'Madurai Special' Chilli Powder, VAAN Garam Masala, VAAN
Sambhar Powder, VAAN Idli Podi &more.
No harmful chemicals or preservatives
No artificial colors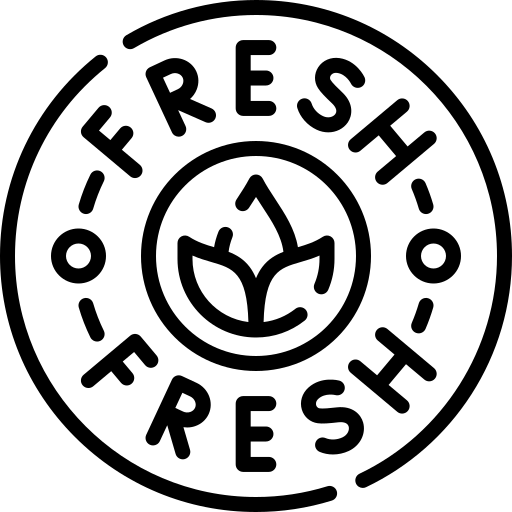 Fresh and handpicked

Retort packaging Technology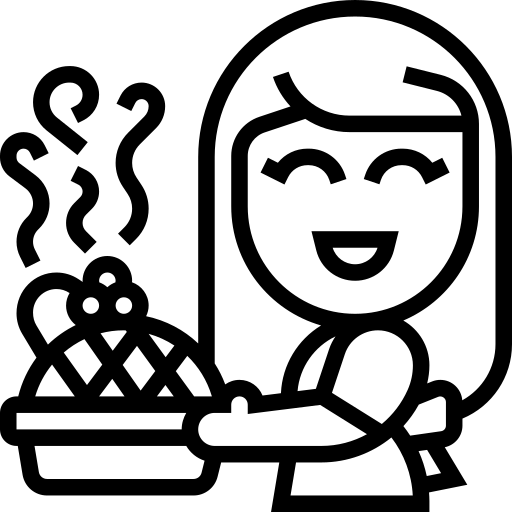 Home made